ACT

SELL

BENEFIT

GROW
TOGETHER
The DICOTA Club – our partner program for IT resellers in the SMB segment – offers you the right resources and benefits for a smoother, more profitable buying and selling process.
No matter, whether you focus on retail, etail, or onsite services: The DICOTA Club allows you to utilize relevant marketing and pricing tools, sales support and exclusive offers to increase your overall revenue and profitability with IT accessories.
While working with DICOTA, you can expect the same quality, sustainability and flexibility that you will find in our products.
Don't miss out on your opportunity to belong to the first DICOTA Club Partners in your country! Your registration comes with zero downsides and offers you a chance to become an integral part of the DICOTA success story!
Your forward-thinking move to join the Club, will be awarded with an exciting Welcome Package as soon as we launch in your country. Additionally, as an early bird you will be profiting from an exclusive 500 Club-points bonus! In the Club, points can be exchanged for rewards like gift cards and interesting products.
Be the first to benefit! Sign up now!
We can't wait to bring the Club and all its advantages to your region ASAP!
But it's still worth it to act now! Sign up for the Club in advance and enjoy an accelerated onboarding as well as all the extra benefits and bonuses mentioned above. Once registered, we will get in contact with you as soon as the DICOTA Club is ready for you.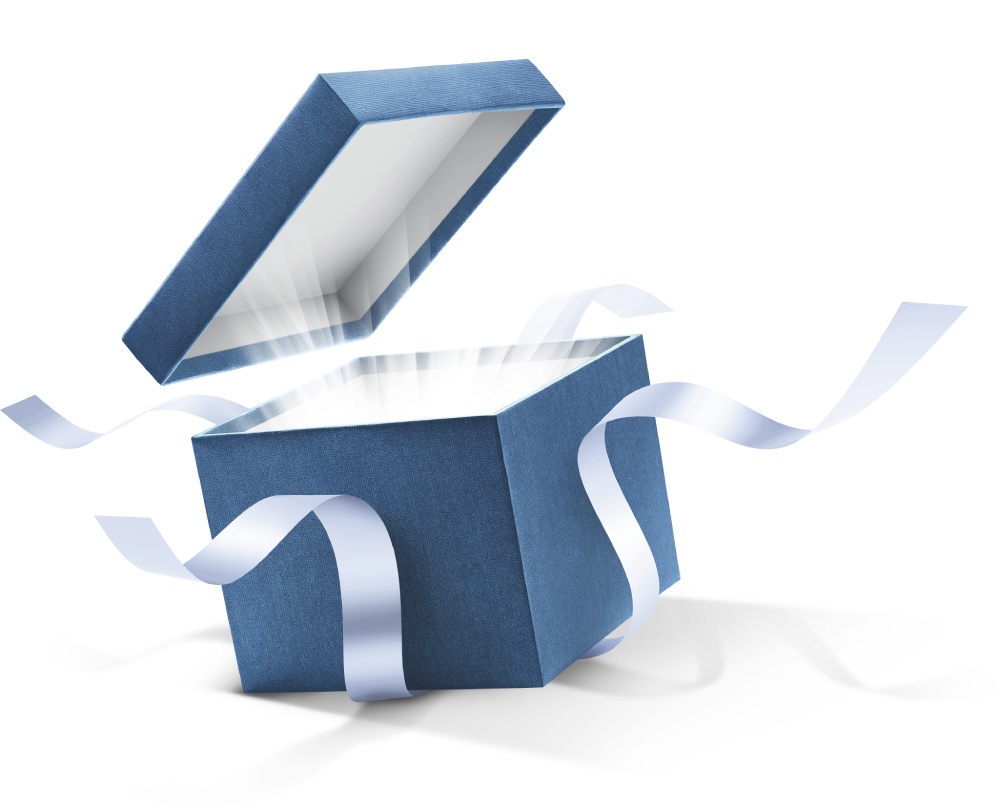 Since our beginnings in 1992, sustain­ability has been a top priority. Not only with regard to the ethically and environ­mentally conscious pro­duction of DICOTA products, but also for our business partnerships.
We want to set a special example and celebrate 30 years of putting sustain­ability first! In that spirit we pledge to plant one tree for every submitted advance sign up.